Avoid Buying a Stolen Bike
"deprive a thief of a safe and ready market for his goods, and he is undone" – 1796, Patrick Colquhoun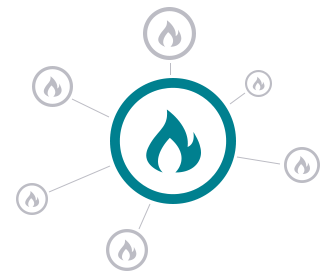 The Advert
Look at the bike and the price
Look at other adverts selling the same bike does the price seem unusually low?
Bad/No Description
Adverts posted by bike thieves tend to be deliberately brief or simply copied from a website.
Generic/No Pictures
In this day and age who doesn't have access to a phone or camera to upload actual pictures of the bike? Thieves may also copy pictures from websites, so it's well worth googling the make and model and making sure the pictures aren't simply taken from someone elses advert.
The Bike
Check That Bike!
Run the frame number through our search engine to check if it's stolen against multiple databases at once.
Check stolen bikes in the area
Google the make and model of the bike, the area the advert was posted and the word "stolen" and see if you get any bikes back that look similar.
Ask for Proof of Purchase
It's reasonable to expect some form of proof of purchase.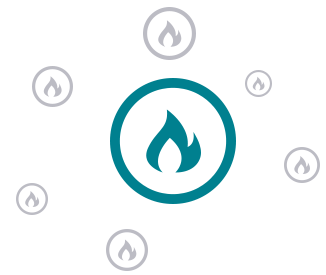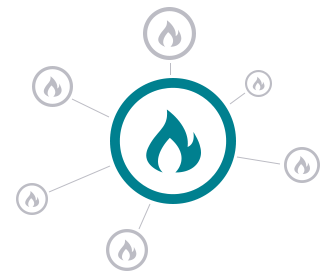 The Seller
Ask for ID
If you're handing over cash for a bike make sure to get some ID, proof of address or at the very least a (valid) work email address. For obvious reasons bike thieves won't want to give this information up.
Don't meet on the street
Bike thieves will avoid meeting at their home address simply so you can't point the police their way.