35 Sources of Data
Including police forces, registers and insurers.
Over 70,000 Stolen Bikes
Ten times more than other bike checking services.
Open Statistics
Our KPI information is available to anyone.
Open Data
We are working to get police forces to openly release stolen property information.
Clear Guidance
We provide the information you need to avoid buying a stolen bike.
Mobile Friendly
Our responsive website works on both mobiles and tablets.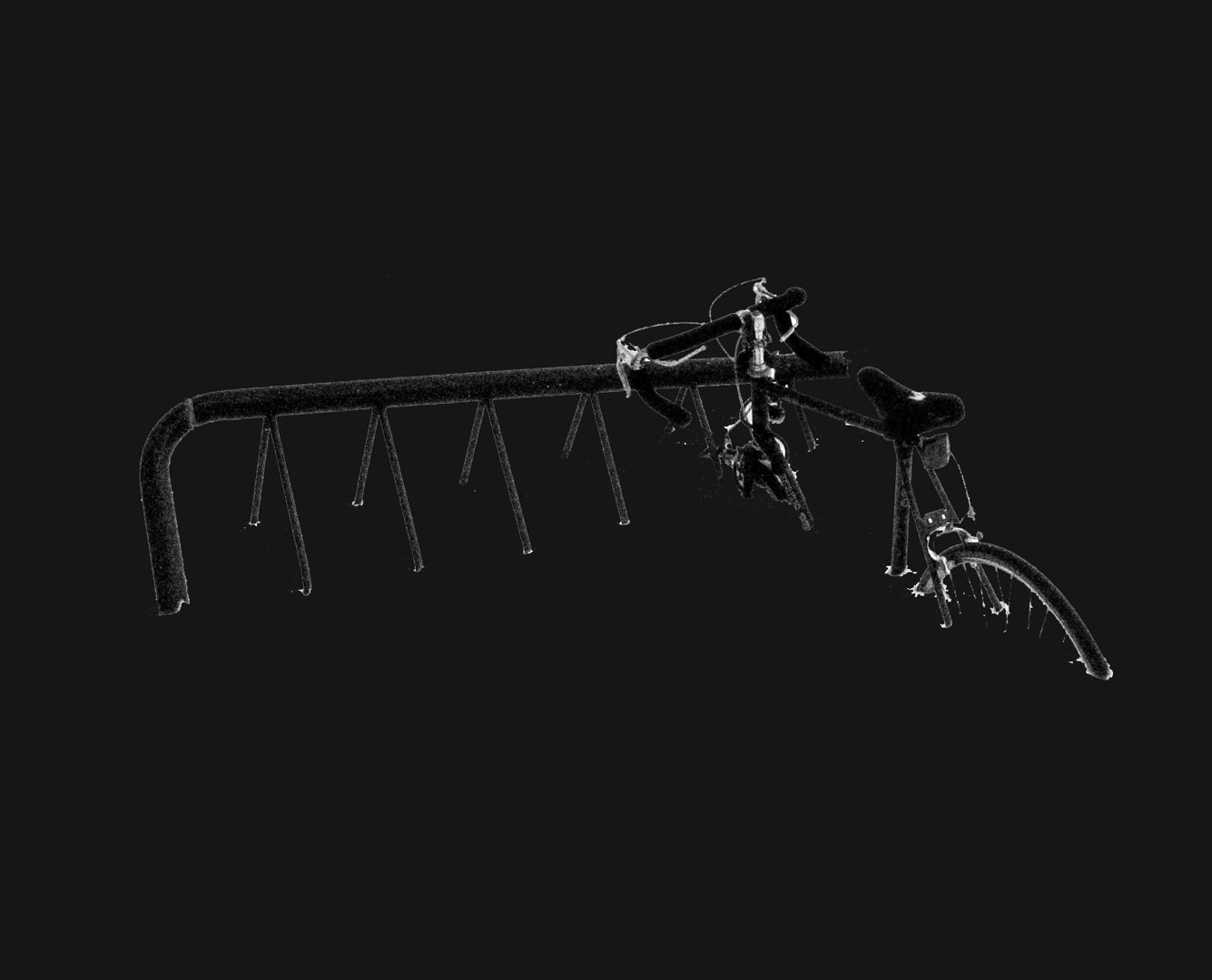 ---
Why Check That Bike?
We run checks against over 70,000 records provided by Police Forces, bicycle insurers and stolen property registers. Our records represent the most comprehensive free search you can do when buying a used bicycle.
In using your website, the very first search I conducted – regarding a Specialized Crosstrail – led to a seller who we cross referenced the information from his Gumtree adverts to that on our systems and have now sent officers to get the seller information before going to court to get a search warrant.
GMP Police Officer
It is a credit that this has been completed by a single person and not a multi-national media mogul and continued with little support. Recognition of this work is justifiable and can be endorsed with the above reward.
Happy Cyclist
Thanks to this website, the bike has been recovered! The guy who had this bike said he bought this bike and the black tarmac from the back of a van.
Another Cyclist